Seychelles 2013-2014

In December 2013 & January 2014 we went to the Seychelles.
First we spent 6 days on Mahe, the main island. We stayed at Anse Royale on the east coast, made a daytrip to Victoria, the capital, and another by car going round the island where we made a stop to climb one of the highest peaks.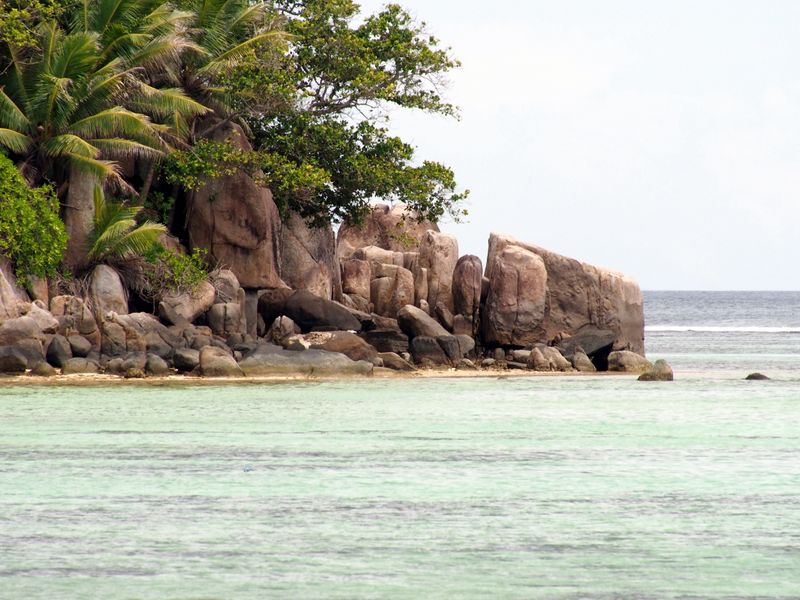 Then we went to Praslin where we spent 5 days on Anse Volbert on the northen coast..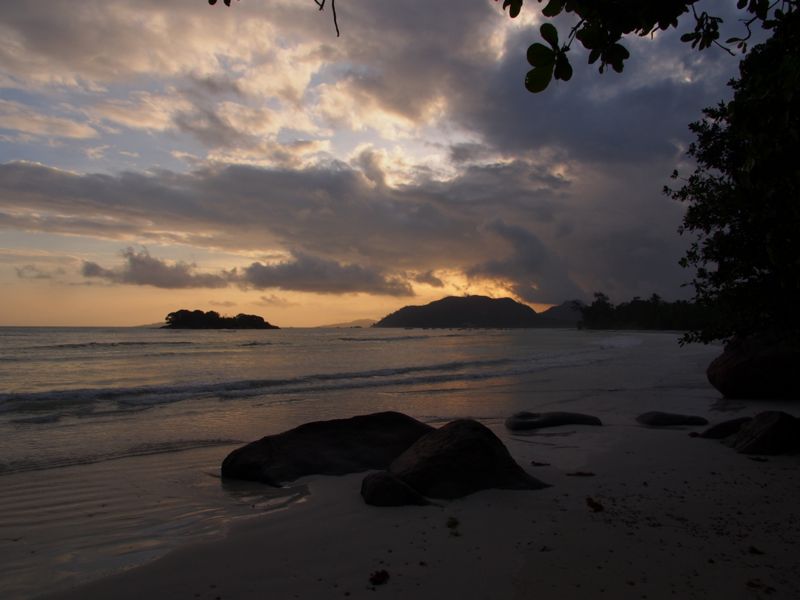 And finally we spent 6 days on La Digue, renting bikes and going arounde the whole island visisting almost all beaches.